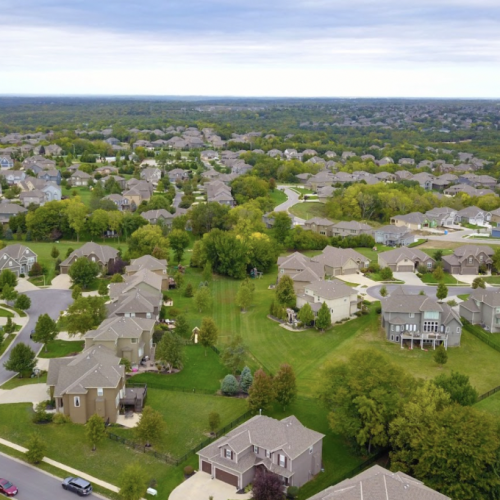 Selling Your HOME in lancaster, PA?
The Lancaster, PA, real estate market is booming, with many new buyers eager to move into the area. It's an ideal time to consider selling your home, but a little bit of research and care can translate into a better return on your investment. 
Not only do you want a real estate agent that knows the area intimately, but you also want a listing agent that understands the nuances required to sell a home for the highest possible price. By marketing your home effectively and negotiating aggressively on your behalf, your seller's agent can put you in a much stronger position when you're ready to start your house-buying process. 
Working with the right realtor in Lancaster, PA, can make a dramatic difference in your experience and overall results.