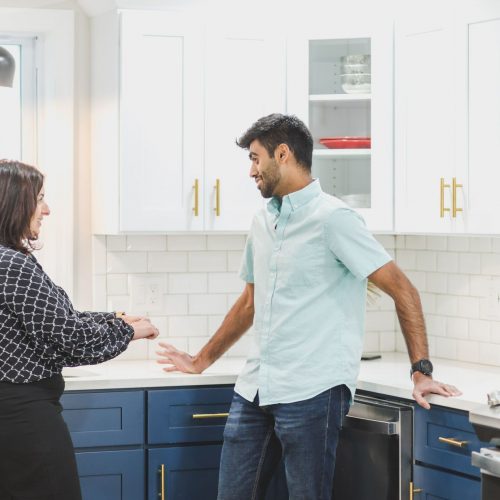 FIND A HOME in lancaster PA
The home-buying journey can be long and winding, and in today's market, having a partner you can trust to help navigate that process is key. If you're ready to finally settle in the home of your dreams, I'm ready to help you find the perfect property. 
As we search for your new home, I'll help you consider all of the factors that come into play – from location and budget to investment potential, turn-key vs. fixer-upper requirements, and more. 
We truly work together as partners, keeping all of your nonnegotiables in mind to find you just the right place to call home in the Lancaster area.