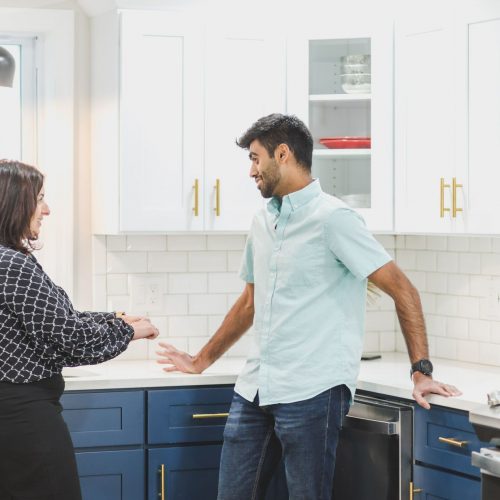 FIND A HOME in lancaster PA
We take the word "home" very seriously. It's our mission to approach every home search with as much passion and energy as our clients. You know that finding a home is one of the most important decisions you will ever make. But right now, buying a home can be a frustrating experience; a competitive market, limited inventory, and complicated legal paperwork can make it seem like getting a home you love is out of reach. We promise you; it's not.
We have helped hundreds of homeowners find houses that meet their financial and lifestyle goals, even in this tight market. To make that happen, you need an agent who is committed to listening closely, guiding you through the complex parts of the process, taking time to show you the best properties, and negotiating like a pro. You need an expert who has your best interests in mind and will make sure you get the house you are looking for at a price you can afford.
As an ABR® (Accredited Buyers' Representative), Matt has advanced training and tools to help you find and purchase your first home. Here are just some of the ways we make it easier for you: