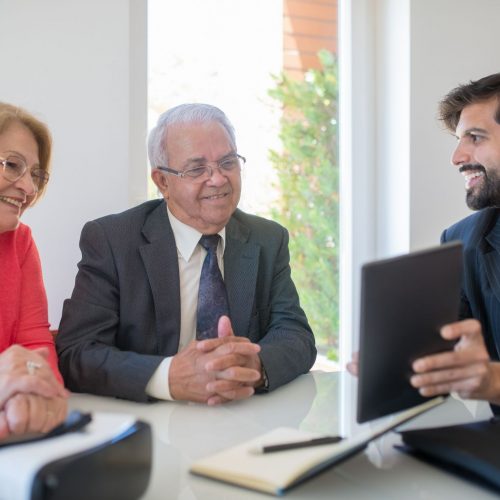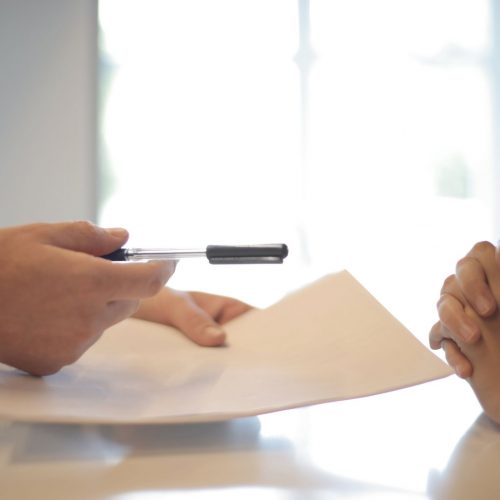 #1 Listing Profiles That Impress
Connect with me to understand what your home's value is in the current market. I will walk through your home and provide suggestions on how to stage and prepare your home for its sale. 

I'll help you understand comps in your area which determine how to price your home in comparison to others in your area. This is an essential step in determining your home's value and how to price it for sale. 

Because every home is unique, I help you showcase your home's desirable features and stage the home for maximum impact. 
#2 Preparing Your Home To Go To Market
When we're ready to list your home, I will help you create photos and content that attract interested buyers to your home. 
I offer professional photos, visual tours, drone photography, 2D/3D Floor plans, cutting edge internet marketing, and accurate and compelling home descriptions that will make your home stand out from other listings and connect with the right buyers. 
#3 Gaining Exposure For Your Home
We will feature your home in all of the areas that offer interested buyers, from Harrisburg to Philadelphia. 
Receive text notifications about home showings that put you in control. Any time an agent is interested in showing your home, you will receive texts to confirm the showing and minimize stress or surprises. 
#4 Making The Sale & Closing
I will help you navigate offers on your home and choose the right terms for you and your situation, whatever it may be. 
With closing comes lots of paperwork, legal documents, and negotiation – which is why it's important to have a partner you can trust. I help you close your home with the least amount of uncertainty. 
Getting you to the closing table smoothly is my goal!