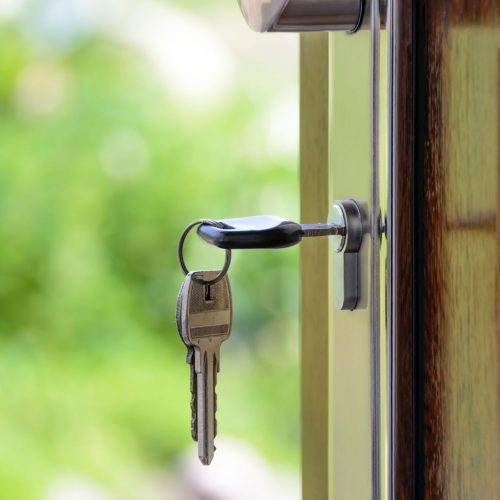 List your home in lancaster PA
Listing your home includes much more than simply deciding to sell and doing just that. From closings and paperwork to negotiations and finding buyers you can trust, I help you list and sell your home every step of the way. 
While every seller has different goals, I help you nail down yours and deliver on those wants. Want to make the most profit for your home? Check. Want to find the perfect buyers to love your property the way you did? Check. We work together to check every box on your list. 
The Matthew Weaver Team is ready to help you sell your home in the Lancaster PA area.